CTTC at Pollutec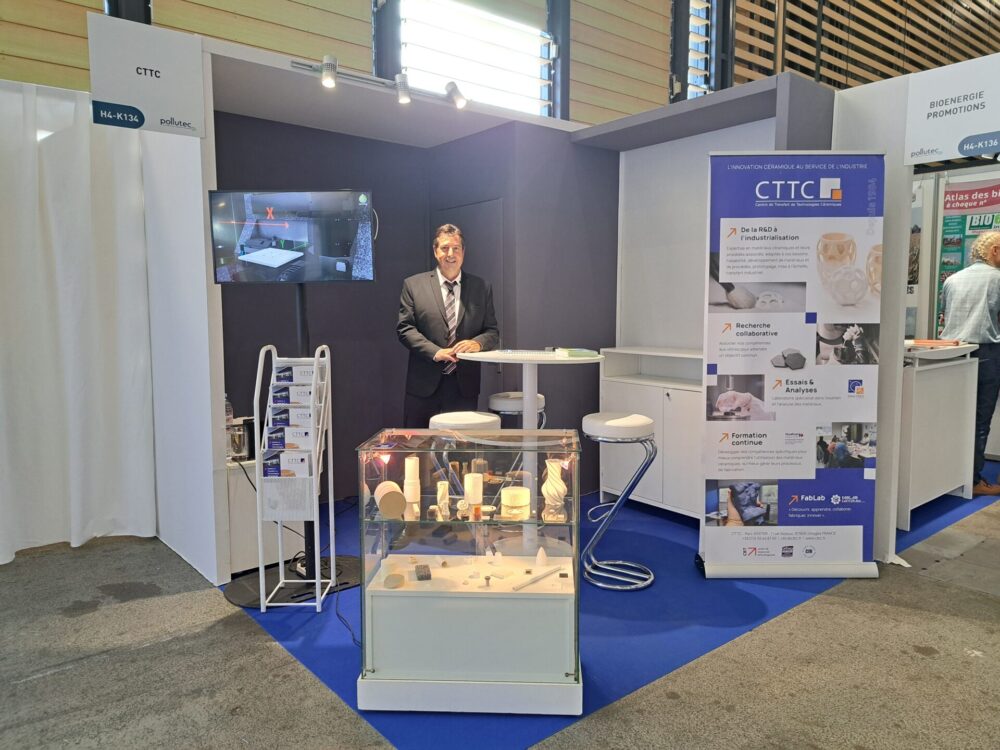 11 Oct 23
Exhibitions


CTTC is present until Friday in Hall 4 Stand K134 at Pollutec 📍 in #Lyon

The Pollutec show is an international event for environmental solutions for industry, cities and territories.
During 4 days, Pollutec brings together experts from a wide range of sectors to present innovative solutions to industry, local authorities and socio-economic players, facing the global challenges such as biodiversity loss, pollution and climate change. Pollutec also encourages discussion and the dissemination of knowledge.

Come and meet our team of experts, who will be delighted to get to know you and answer any questions you may have.