TIC TAC... Ceramitec 2022 ⏰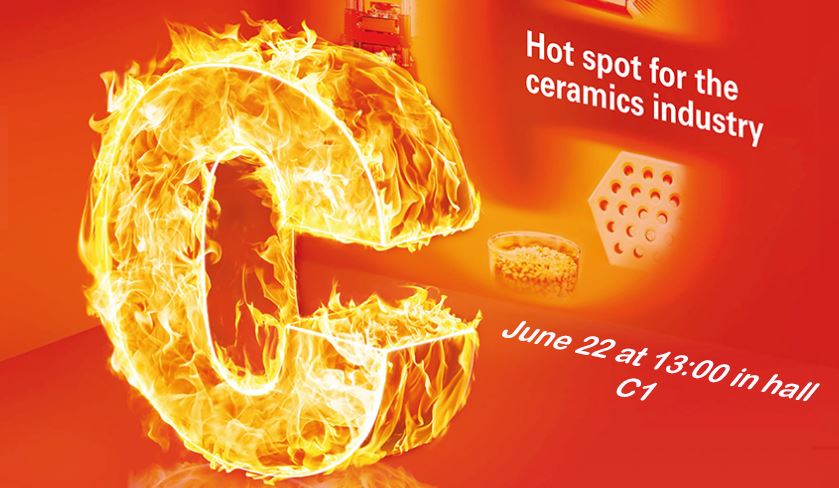 17 Jun 22
Exhibitions
CTTC will participate at the Ceramitec trade fair, from 21 to 24 June, in Munich – Germany. This is a major event in the world of ceramics, and we will be happy to meet you there in hall C1, stand 427/528.
Our Director will also give a lecture on the "Additive Manufacturing of Ceramics: emerging processes and materials", on Wednesday 22nd at 1pm, also in hall C1.
We look forward to seeing you there!
See our Ceramitec landing page : http://ceramitec.cttc.fr/